Reverend Scott Willis
Pastor
Pastor Willis is from Easley, SC and has been in the ministry for eighteen years. He attended Fruitland Baptist Bible Institute and is a graduate of Faith Bible Institute with an Associates Degree in Biblical Studies. He is currently enrolled at Christian Bible College and Seminary, pursuing a Batchelor's Degree in Pastoral Ministries. His desire is to preach and teach God's Holy Word so that Christians might be discipled and encouraged to grow in their faith, and that the lost might be reached with the Gospel of Jesus Christ. He is married to Robin Willis, and they have two daughters; Anna Hatcher(Austin and Emory) and Mara.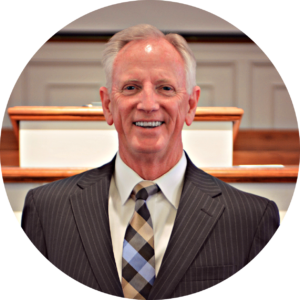 Norman Holliday
Minister of Music
Norman is from Six Mile, SC, and he is a teacher at Liberty Middle School. He has a Bachelor of Arts degree in Elementary Education and a Master of Administration and Leadership from Clemson University. His goal is to one day become a principal. He loves to sing and direct the choir. He has a passion for leading worship and the Mountain View Sanctuary Choir.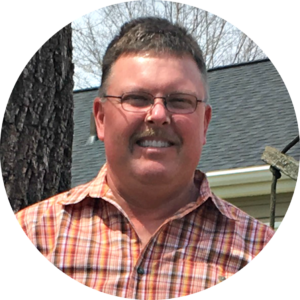 Brian Scruggs
Minister of Youth and Children
Brian was called into the ministry 11 years ago not knowing God was preparing him to be the youth minister at MVBC. He has always had a heart for students in the church and community. The Lord helped him realize that youth ministry was how He wanted to use Brian to reach young people for Christ. Each and every student is truly a blessing to him in their own special way.
Brian is married to Holly Scruggs, and they have two boys; Lane and Luke.